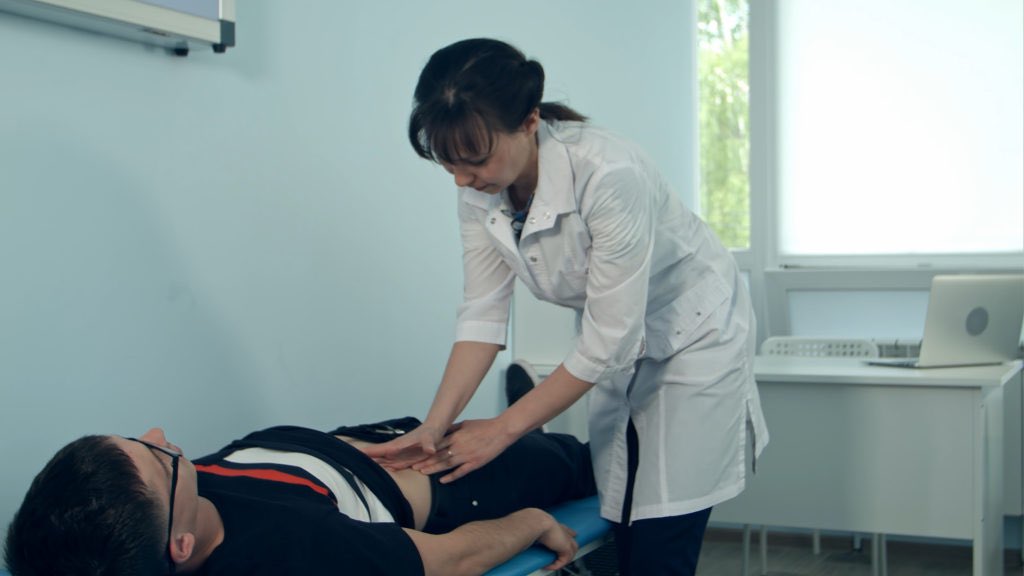 A hernia grows when more tissue starts pushing through your muscle wall. As your hernia gets bigger, you may start to feel pain every time you exercise, lift, bend over, go up or down stairs, stand for prolonged periods, strain during a bowel movement, cough, or even laugh.

If the pain is bad enough, you may start trying to avoid activities that strain the muscles around your hernia. (This is around the point that many people realize just how often they use their abdominal muscles throughout the day.)

Hernia repair surgery is the only way to treat a hernia.
Learn more